There can be 2 reasons behind the Laptop yellow screen problem. First a Software issue like Night mode on or some color management issue. Another side chances are screen failure in this case screen is bleeding and crystal laked.
In the Hardware case, it's called a Dimming issue in Laptop. In this case, your display will be changed.
I have faced the same issue with Lenovo laptop L340.
Solutions of Laptop screen yellow tint are:-
Here are some solutions you can do at home, if it's not fixed then it's a hardware issue.
Switch off the night light setting
Update the graphics card driver
Add a new default color profile
Adjust the color enhancement settings
My Laptop screen yellow tint left side: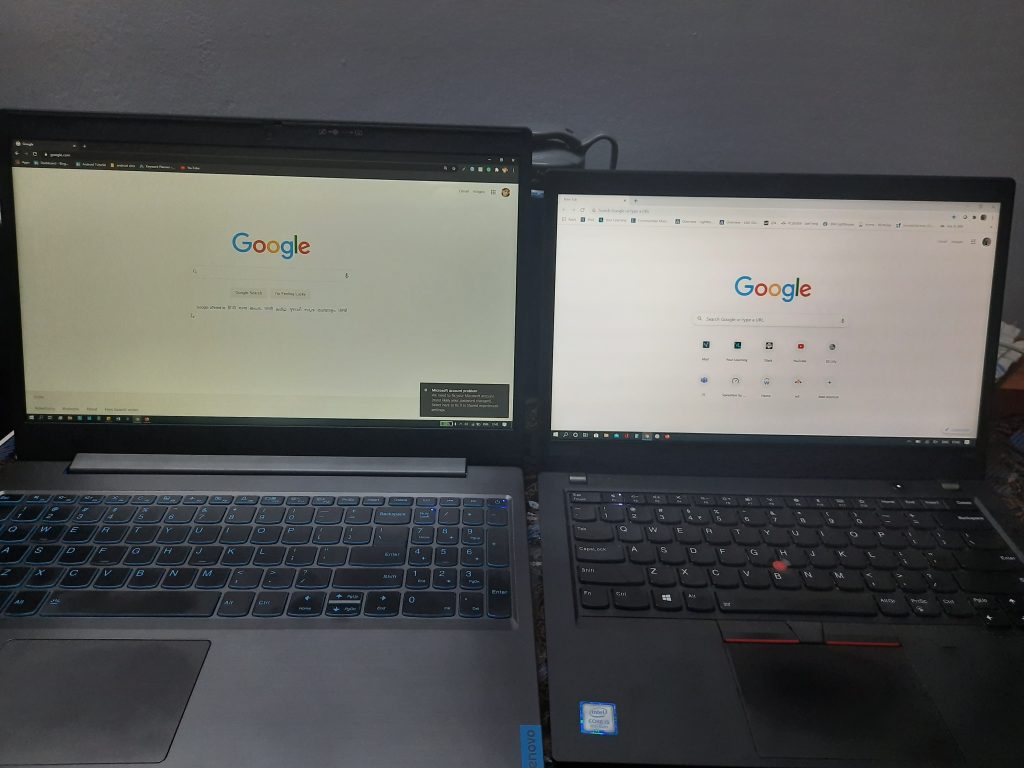 After Replacement of screen.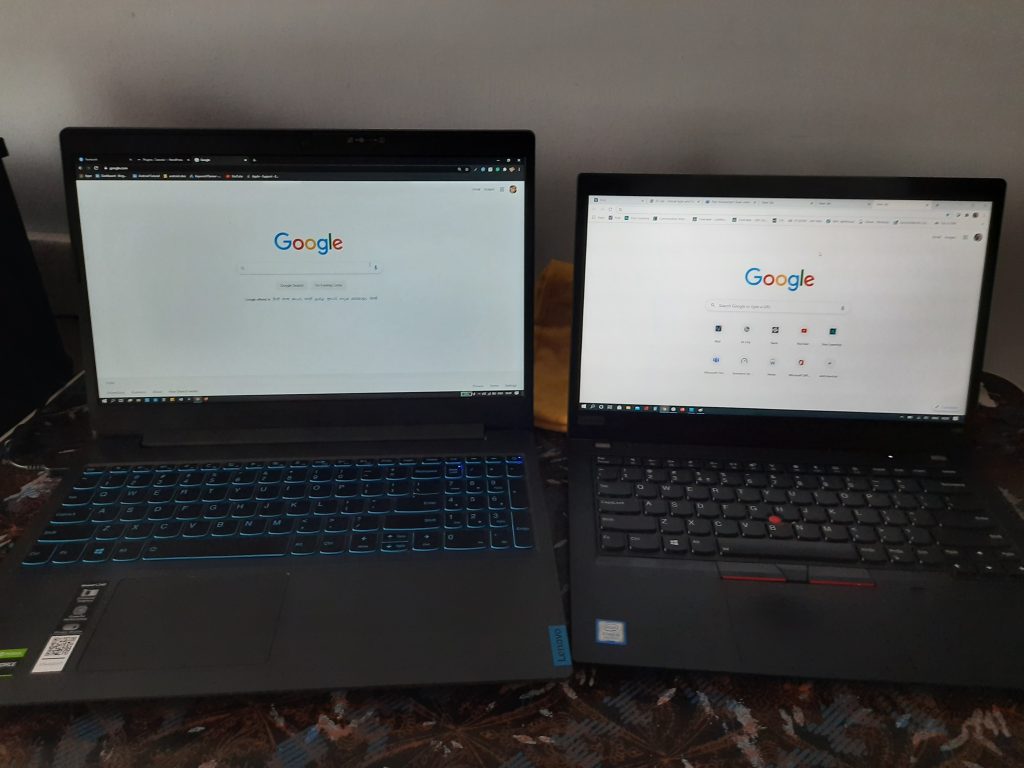 Note: In my case, Lenovo technical guy was not easy and not accepting it as a problem. He is continuously saying it's a type of screen and can't compare with another laptop.
I don't think any company will make a yellow color screen laptop display. So if you are facing the same issue with any company laptop like Dell, Asus, Lenovo or HP do a google images search about that laptop and compare it with images.
One more way
If technical support not accepting it's an issue and saying like it's a kind of laptop then you can found the images or reviews of the laptop on, Flipkart, amazon, google images, or YouTube.
Just go and check! Do comment if you have any doubts and questions.